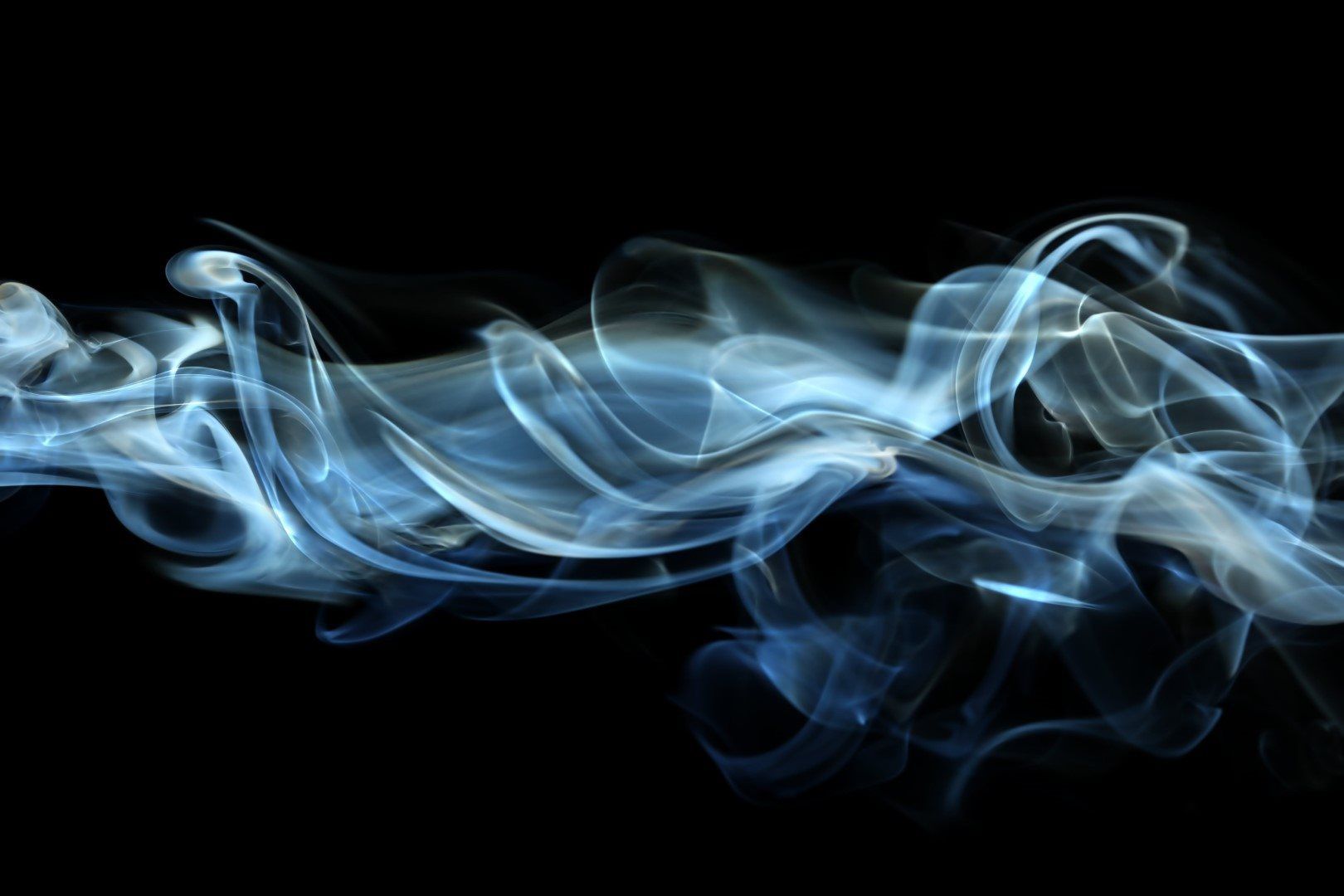 Contact Simple Guidelines Before Contacting Winners Collective
-Must be a legal California resident 18 years or age or older with a current State issued ID and current Doctor's Recommendation for Medical Marijuana.
-We will not accept calls from blocked numbers. -If we are delivering to an address that is NOT on your ID, you will have to provide proof of residence.
-We reserve the right to refuse service to anyone for any reason.
-Driver is a volunteer, direct all questions to 877-764-1727 or email wincollective30@gmail.com.
-Be respectful of all staff. Please fill out our member feedback form or direct complaints to the boss at w.collective2@yahoo.com.
4607 Lakeview Canyon Road,
Westlake Village, CA 91361
Phone. 877-764-1727
Email. wincollective30@gmail.com